SummeRay Wine Bar & Local Eatery opened Summer of 2022 after 2.5 years of construction,
big dreams, and Havasu's need for an amazing Wine Bar. The Wine Bar is a long-time vision of
Summer Tilgner with the support of her husband Theron Tilgner. Summer & Theron are full
time residents of Lake Havasu, serving as medical providers in the community for over 20 years.

The name & the building has its own story-Summer purchased the building in 2019 with a vision
to create something Havasu has never seen before. When Summer unexpectantly lost her father
in Feb, 2020-just before Covid hit-she also lost her desire to open the wine bar and placed the
building for sale. The project needed a lot of work from gutting the building, reassigning the
space, a full remodel to include all new plumbing wiring and a full-face lift to bring the old
building into the 22nd century. It seemed like too much for her broken heart at the time.

In a turn of events where Summer and her mother believed her dad asked her not to sell building-
just like that-she listened, took the signs down, started working on plans and went with her gut
feeling. As the dream unfolded, better dreams developed, more ideas presented, and people
started growing interest that made it all worth the hard work and time commitment.

Summers father's dream car was a 1954 Chevy Bel Air (the year her mother was born), he was
gifted with something similar-a 1954 Yellow Plymouth Belvedere. The old yellow car you see
when you walk in the establishment is the exact 1954 Belvedere Summer bought her dad and
surprised him with one day in 2009. She couldn't bring herself to sell it, so with the selfless help
of some very dear friends-Bob & Carrie Hemme-the car was repurposed as a bar and and made
into a landmark. The Belvedere is in original form-cigarette butt in the original ash tray from the
very 1st owner and all. You can enjoy the car-bar and enjoy the sliding glass front doors
opening to main street on a busy day in "Old Town Havasu".

The wine bar boasts 24 wine dispensers for you to orchestrate your own tasting sessions, the
cellar is waiting for your reservation with private windows allowing you to peer out but give you
the privacy of dinner with a loved one or friends. The seating was designed to accommodate the
quiet person wanting to sip on their own, to the romantic couple needing a dinner out or the
larger groups wanting to catch the game in the lounge seating. The wine menu attracts all taste
buds and budgets. The food menu is diverse and prides itself in charcuterie and small plates
while staying organic as often as possible.

Ask about our wine club and 4 tiers of memberships. You can pick wine up monthly and enjoy
added discounts when you visit or take wine to go. Enjoy your own etched wine glass with your
name on it and get invites to special events.

I'm sure that dad is looking down and smiling........dad's name was Ray. The decor in the wine
bar is an eclectic touch of Summers love for wood and metal and Ray's adoration for the western
era and good ol' route 66. If you have had the privilege of being Summers patient in the past or
are a close friend-please go say hi-her and her husband are often there helping out.

Enjoy our story and our family history in this little part of Old Town Havasu.








Lake Havasu City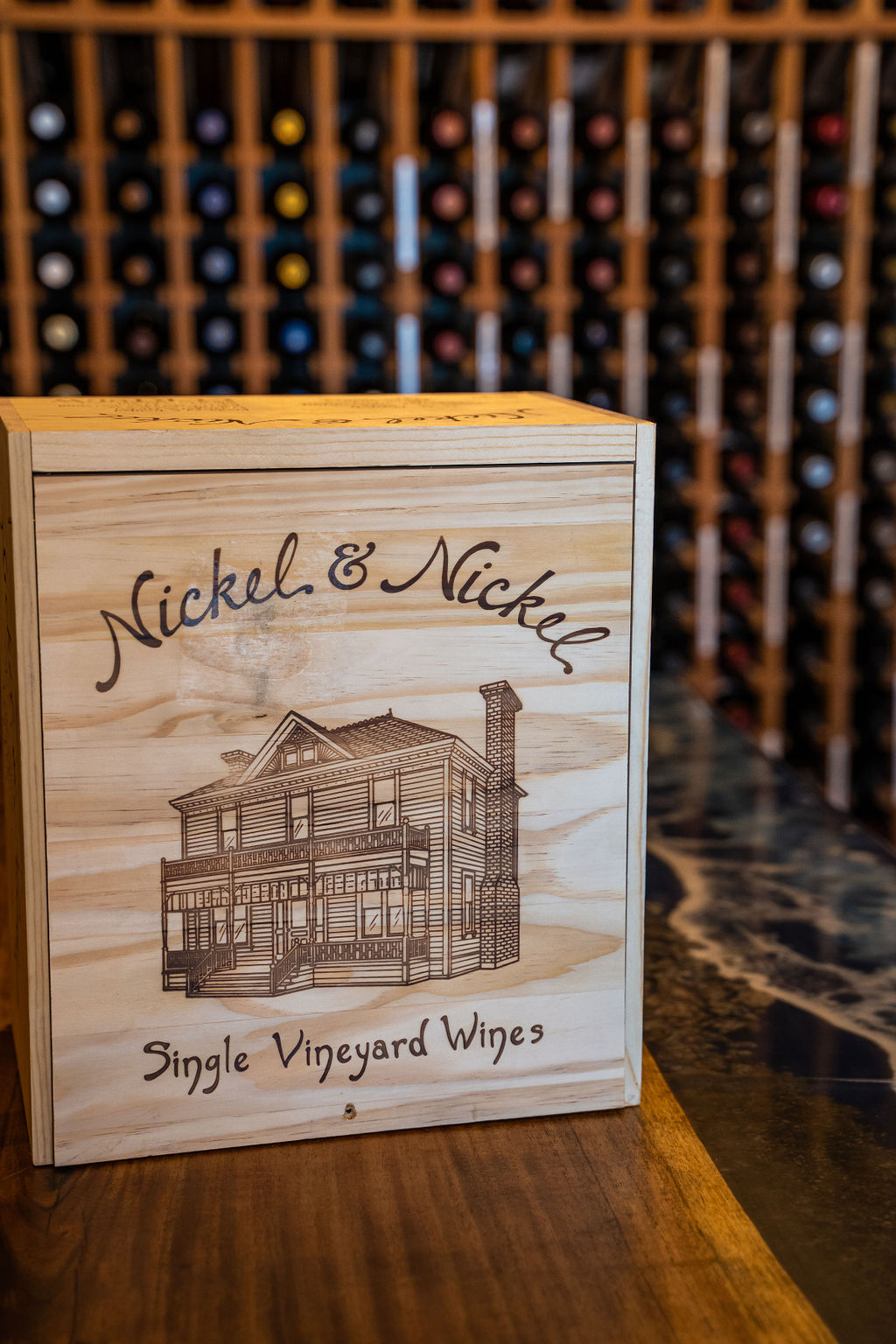 Kingman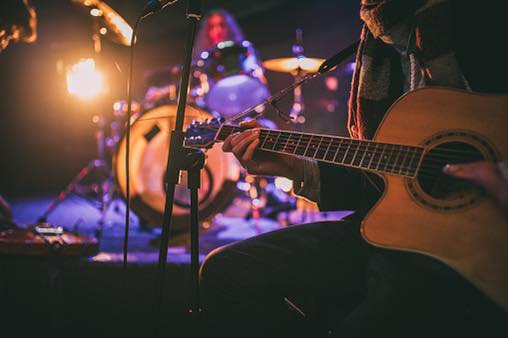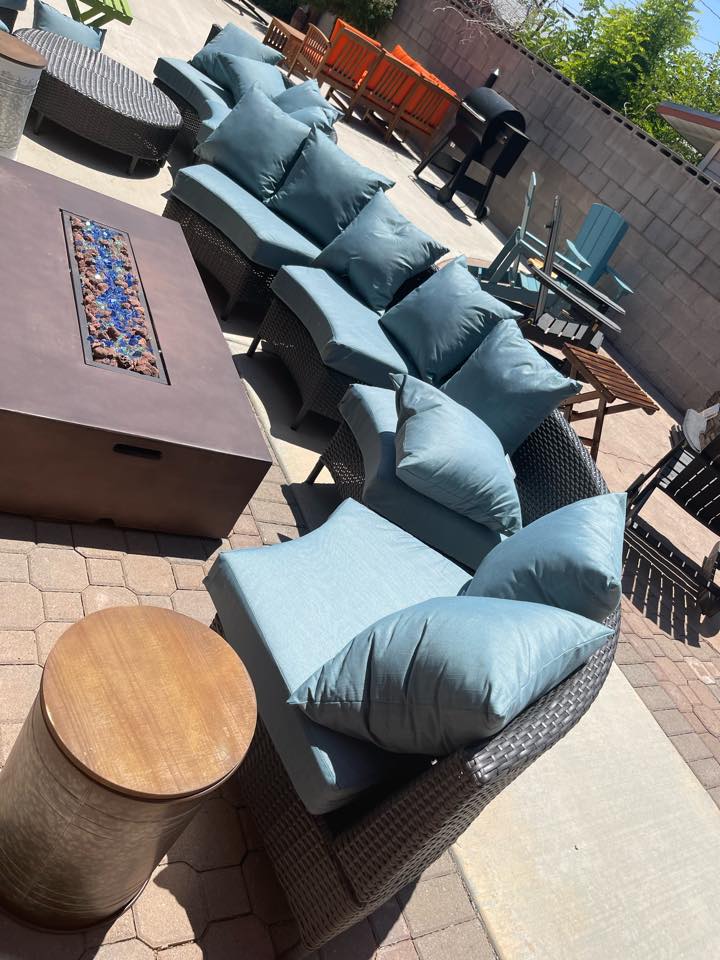 132 East Oak St
Kingman, AZ 86401
928-889-9463